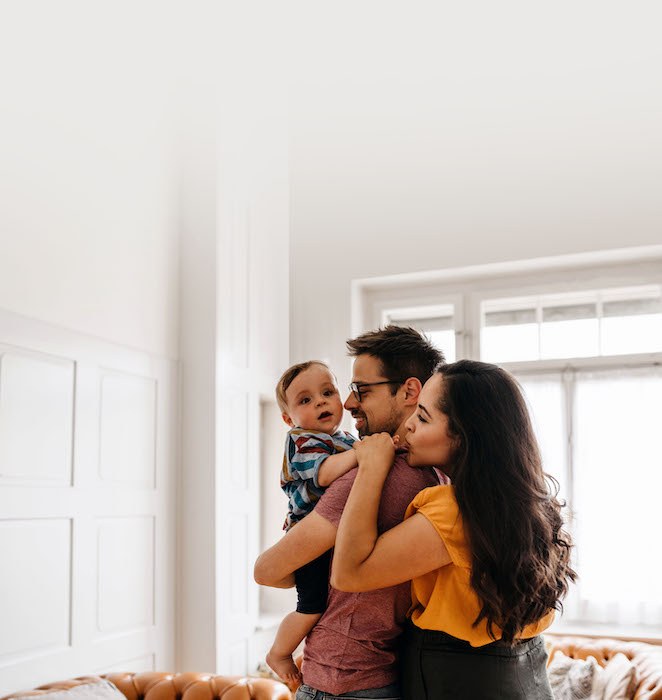 We're Divvy Title, a full-service title insurance agency serving all of your escrow and title needs
Get a Quote
Why Divvy Title
1
Customer Service
Divvy Title insurance protects buyers and lenders from financial loss in the event there is a defect in title (legal ownership rights of the property).
2
Technology
Manage your transaction and paperwork from a secure Portal with real-time updates, messaging, and mobile signatures.
3
Security
Our policies are underwritten by First American Title, giving you the comfort and peace of mind in knowing that your investment is secure with one of the largest underwriters.
4
Proactive Communication
Our team of Escrow Officers provide seamless, proactive communication on every transaction, ensuring you are in the loop every step of the way.
What our Customers are saying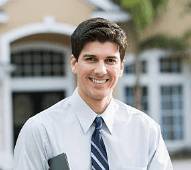 Listing Agent
Smoothest, quickest and most efficient closing ever! Communication was on point! Everything was done correctly and funds were received immediately... couldn't ask for more!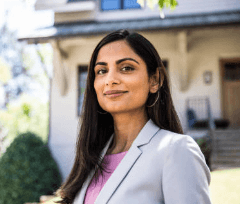 Selling Agent
Great service all the way through the transaction. Very responsive and greatly appreciated!!!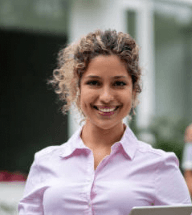 Seller
I had a technology issue and Chris took care of everything … thank you so much & I look forward to working with Divvy again!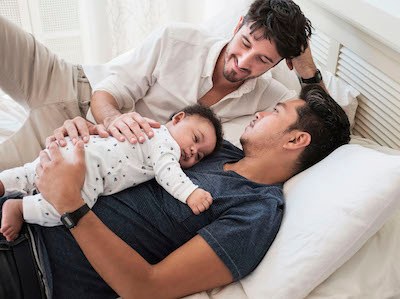 Realtors
Here at Divvy Title, we have extremely high standards so that you don't have to lower yours. Our title professionals not only have the expertise to handle even the most complex transactions, we customize our services to help your business succeed. We would be happy to have you as our client. If you are a real estate agent or broker, use Divvy Title for one of your sales and you will see how we are different. We will treat you like family and work hard to make you look great to your clients. You won't just be another number or file on a desk.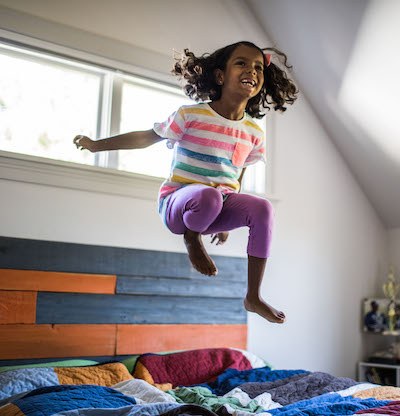 Investors
Divvy Title has a proven track record of streamlining the title process for investors and making their lives easier. After all, we were initially created to do just that for Divvy. Our team of experts specializes in high volume investor accounts and are specially trained to meet the demands of clients like you. Our bundled rates mean you won't have to sacrifice profits for the service you deserve.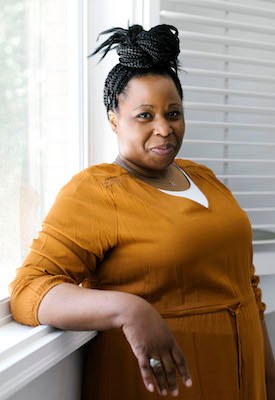 Lenders
We understand that lenders need a title company that has it all - speed, accuracy, efficiency, competitive rates, friendly service and excellent communication. Our team has spent the last 25 years striving to perfect our process to meet these needs. There is no account too big or too small for Divvy and we will customize a workflow and process that works for you!
Meet the Team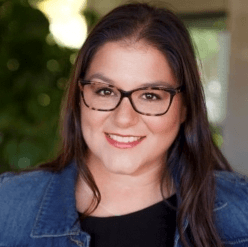 Tiffani Milne
tiffani.milne@divvytitle.com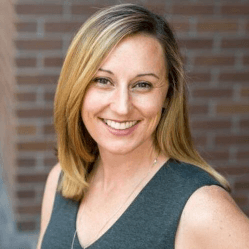 Nikki Traversa
nikki.traversa@divvytitle.com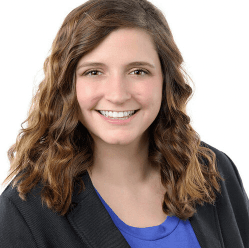 Tori Weaver
tori.weaver@divvytitle.com
Rich Bostick
richard.bostick@divvytitle.com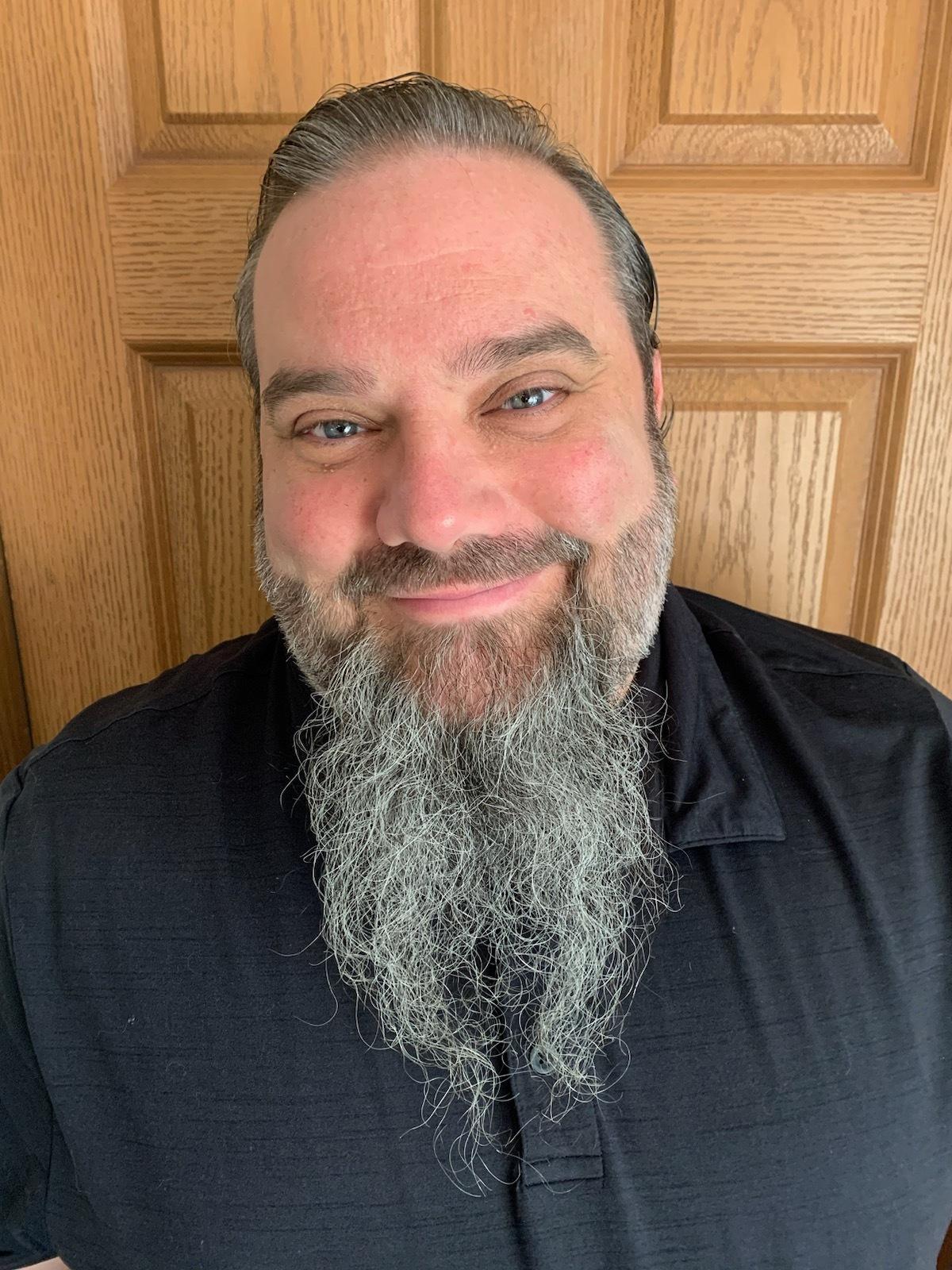 Chris Lucci
christopher.lucci@divvytitle.com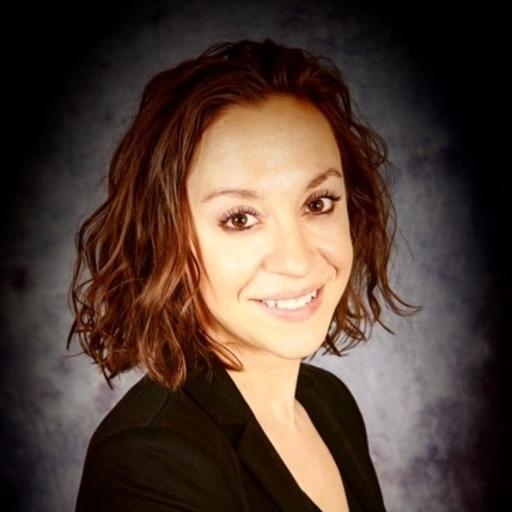 Deanna Stout
deanna@divvytitle.com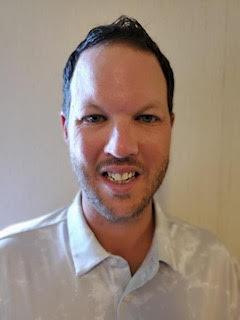 Jeremy Fuller
jeremy.fuller@divvytitle.com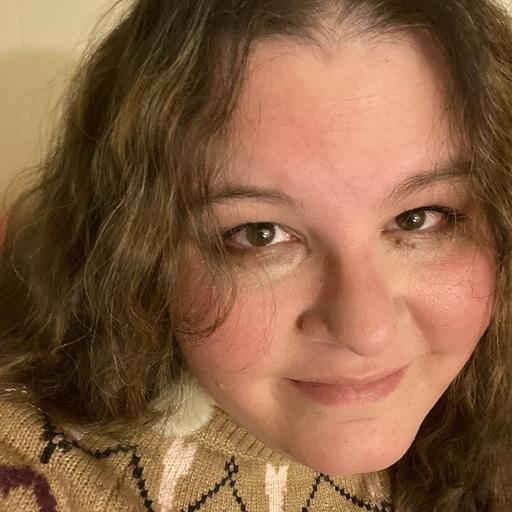 Abby Binion
abby@divvytitle.com
Mariah Medus
mariah.medus@divvytitle.com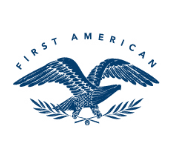 Our Underwriter
First American Title Insurance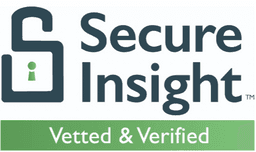 Secure Insight
Registered Agent


Phone
(844) 482-0244

Email
info@divvytitle.com

Disclaimer:
Divvy Title is a wholly owned subsidiary of Divvy Homes Inc. and provides title agency and settlement services by licensed entities in each jurisdiction we serve. Divvy Title Agency, LLC is licensed to conduct title insurance services in GA and to conduct both title insurance and settlement services in FL, CO, TN, MN and MO. Divvy Title Agency of the West, LLC is licensed to conduct title insurance and settlement services in AZ. Divvy Settlement Services is licensed to conduct title insurance and settlement services in the State of PA.