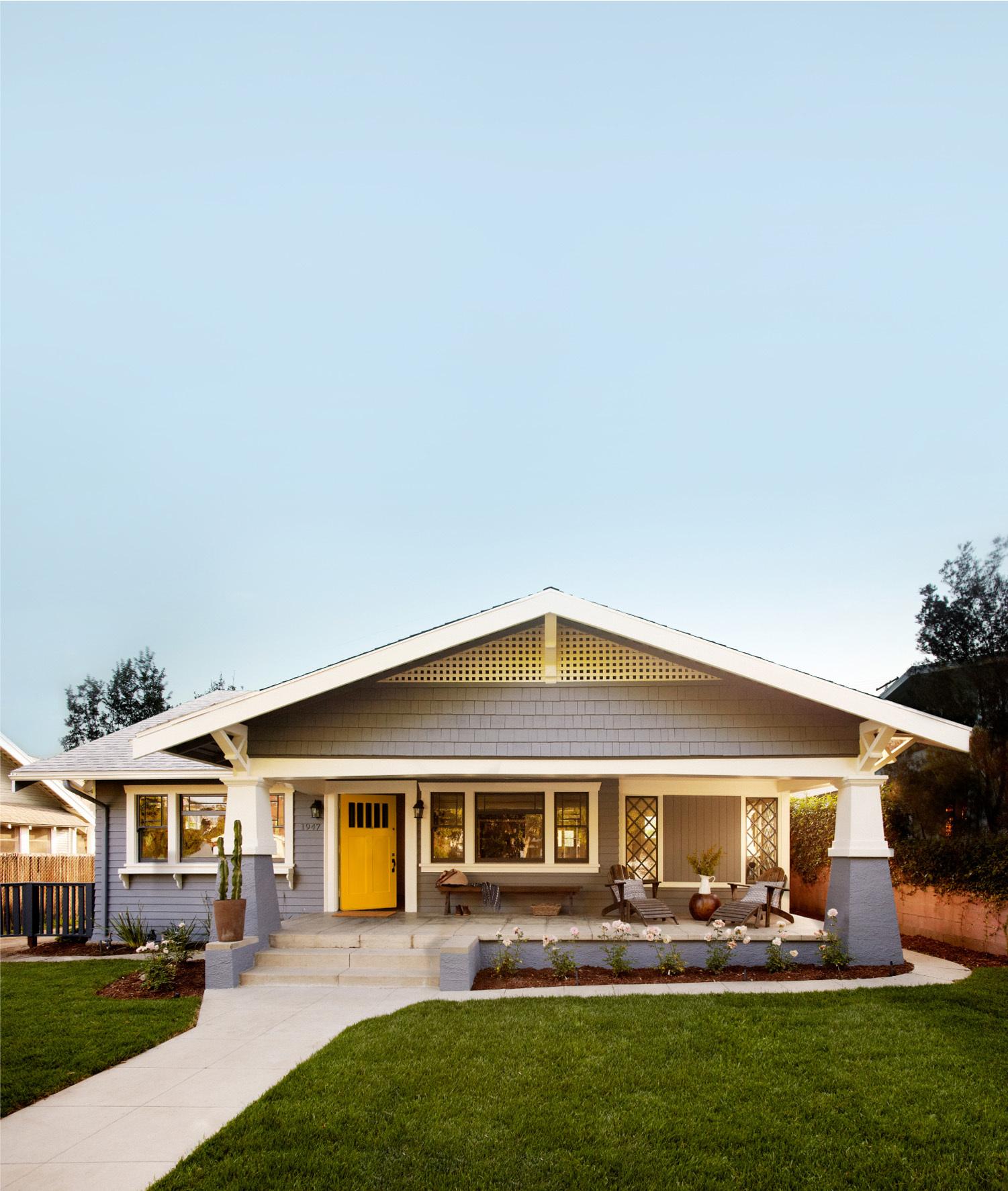 Hello, future homeowner.
Find your dream home, move in now, and rent with built-in savings for your down payment. In 3 years or less, you're ready to buy.
Get started now. It's free and won't impact your credit score.
How Divvy works.
Apply in minutes.
Get prequalified for a home-shopping budget. It's free, there's no commitment, and it doesn't impact your credit score.
Find your dream home.
With your budget in hand, go shopping for your new home (with a Divvy agent or your own). Divvy buys it with an all-cash offer, and the keys are yours.
Move in and make it yours.
Rent your new home from Divvy while you get ready to own it, with built-in savings for your down payment each month.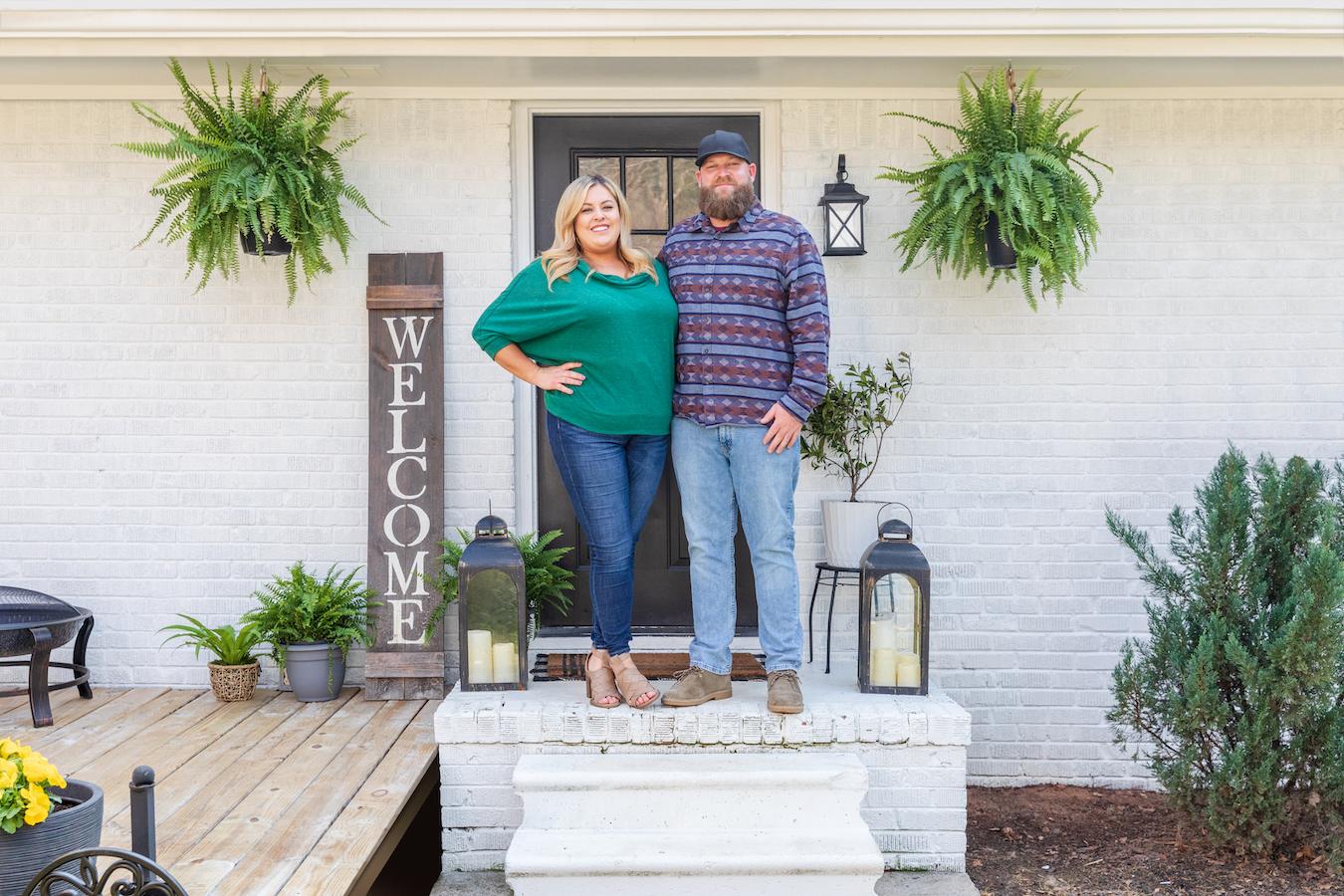 "I honestly thought it was too good to be true. Owning our home is a dream."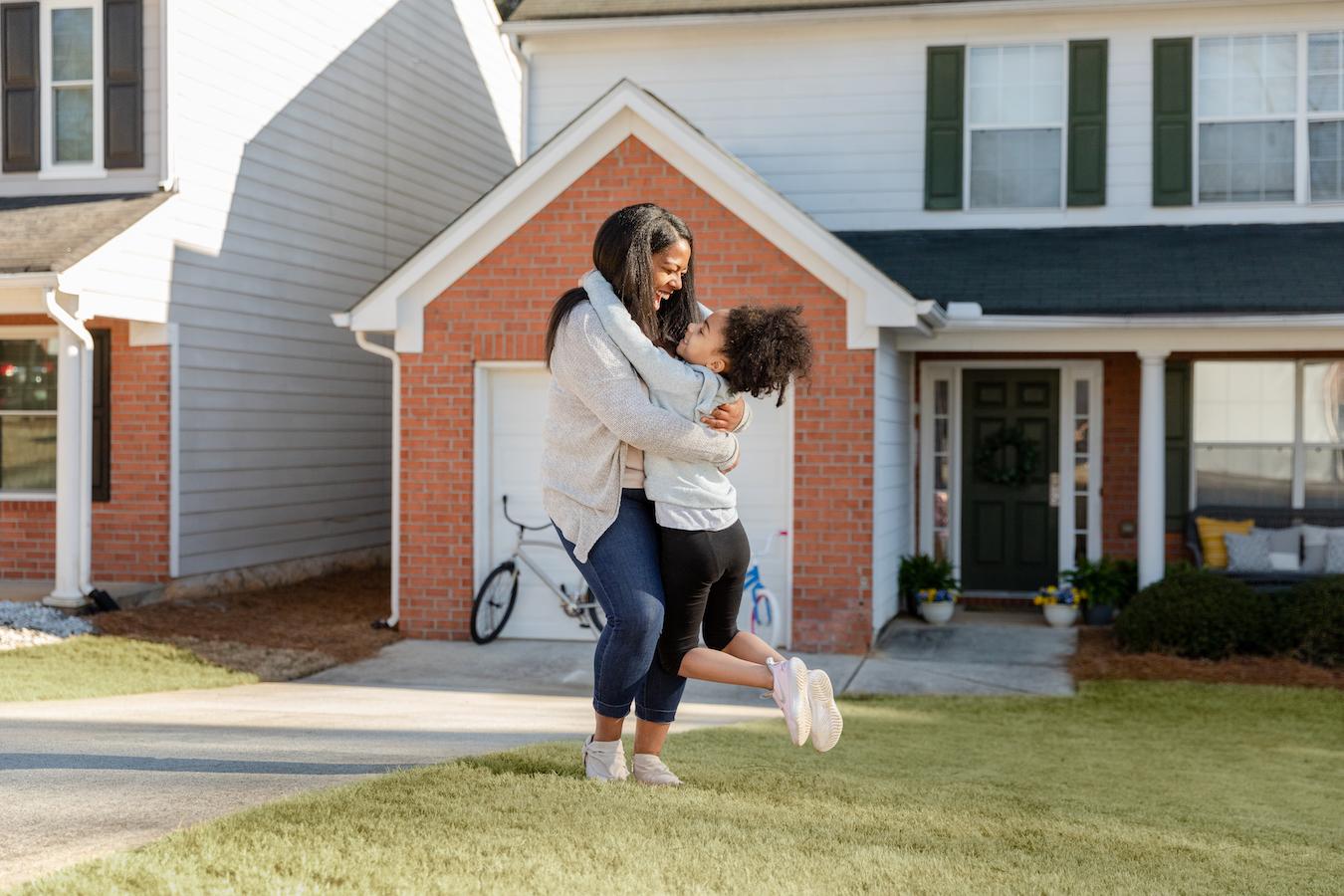 "Divvy is a homeownership program that not only wants you to purchase the home, they want a better you."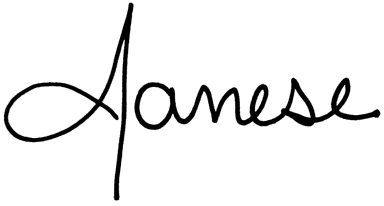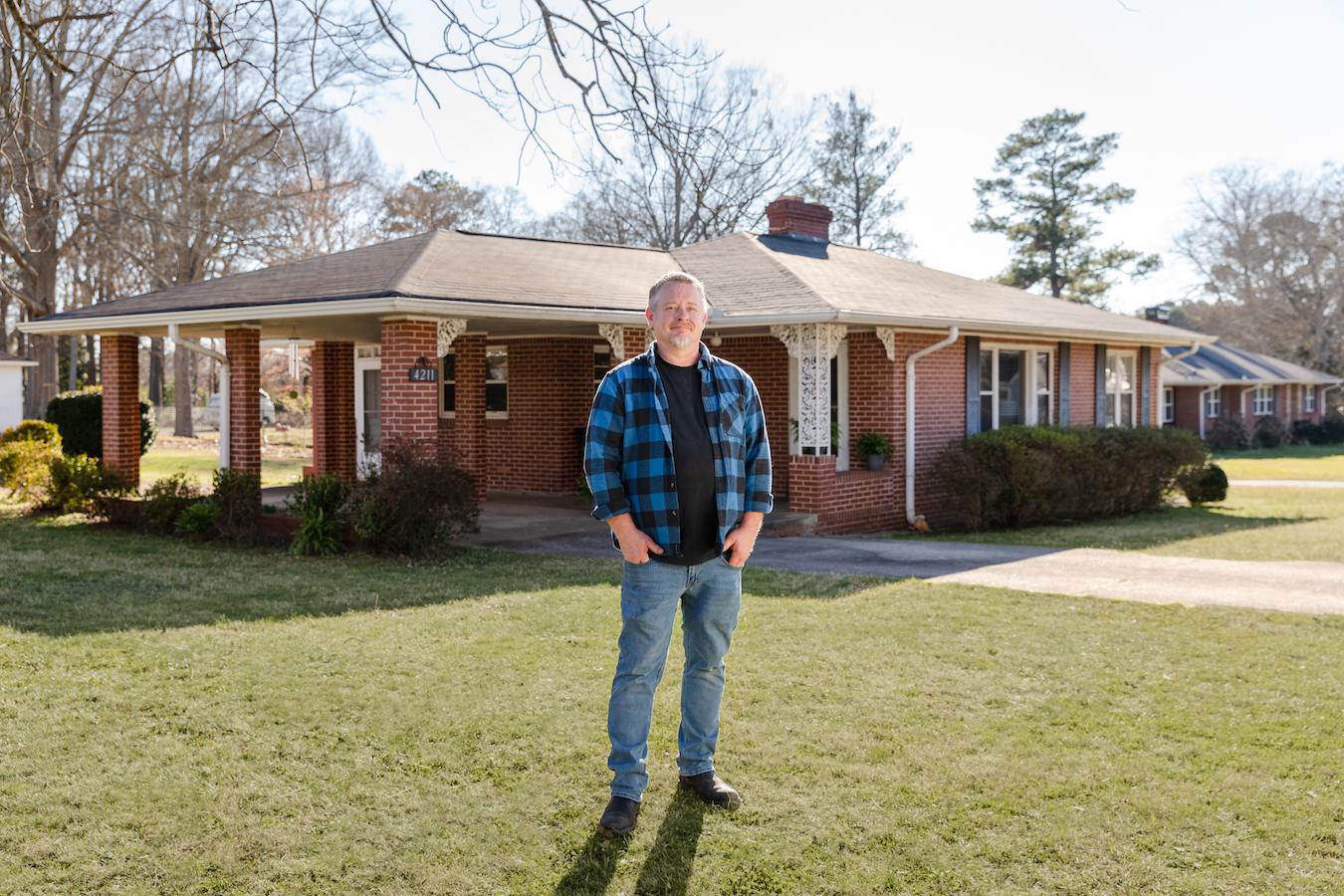 "Finding a home in a community that I felt good about, and having Divvy's support acquiring it, was priceless."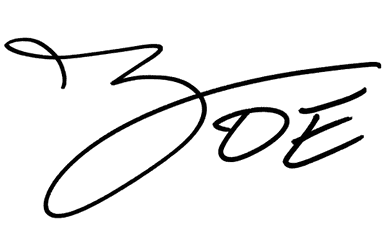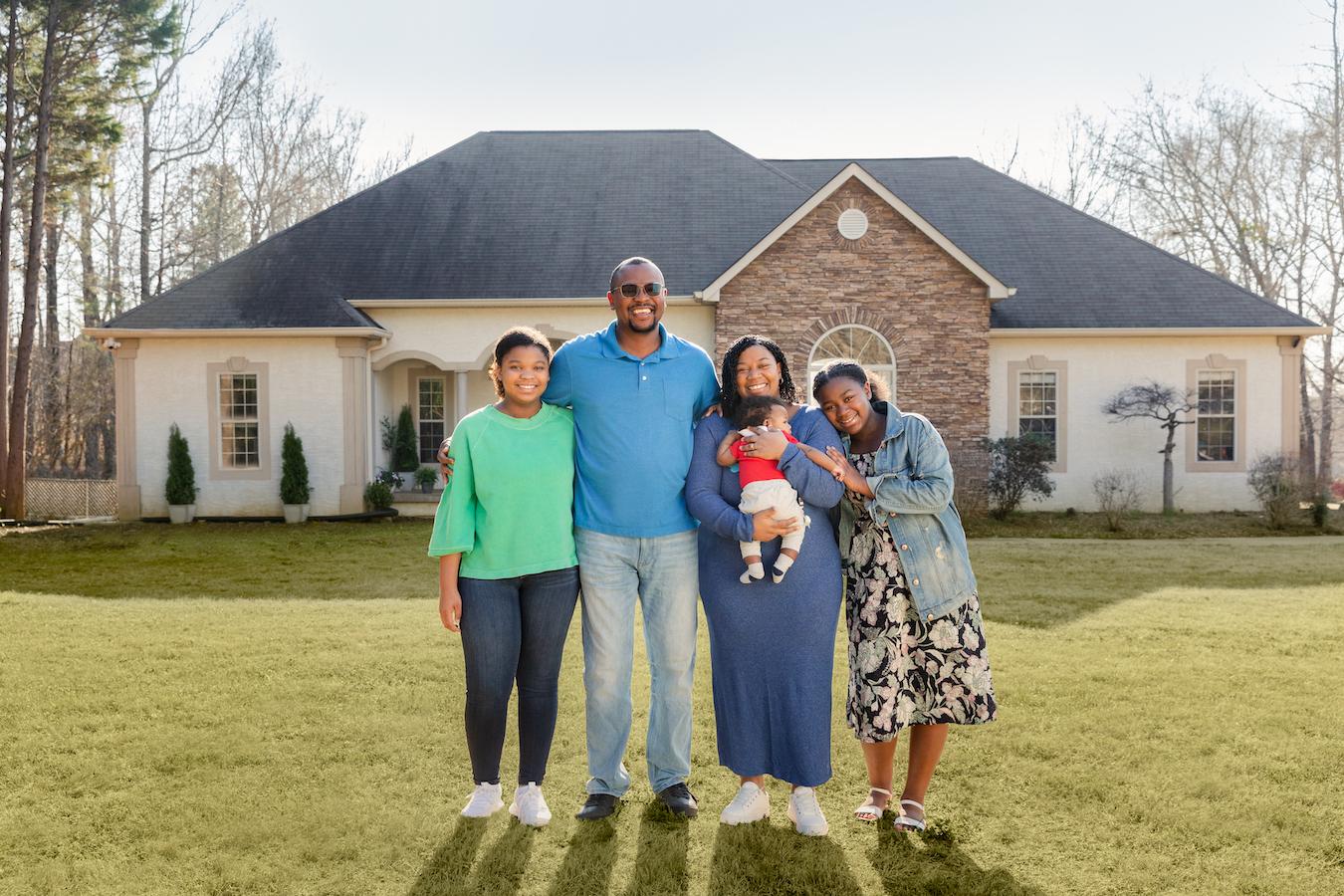 "Years from now, as adults, our children can look back and remember all of the love and fun we shared here."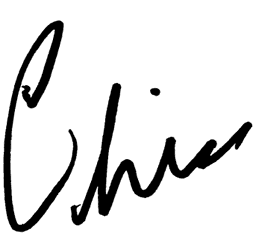 The proof is in the numbers
The proof is in the numbers
After 3 years with Divvy, the average customer saves $16,000 toward their home's down payment.
The proof is in the numbers
The average Divvy customer goes from offer to close in just 19 days.
The proof is in the numbers
Signing up with Divvy is easy, you can get prequalified in under 5 minutes.
How do I qualify for Divvy?
Here's what you'll need to qualify for Divvy:
Minimum FICO score of 550*

: Even if you've hit a few bumps in the road, Divvy could be the right partner for you. Once you've moved into your home, we'll pair you with a free credit counselor to help you get ready for your own mortgage.

Minimum monthly household income of $2,500

: Adding a co-applicant during the application process may help you reach this minimum. Minimum required income will depend on factors like your current debt levels and home prices in your metro area.

Employment history for the last 3 months

: Divvy looks for 3 months of steady income, which makes us a great option if you're self-employed or have recently started a new job.

Debt-to-income (DTI) ratio

: We look at your debt-to-income ratio, which measures how much of your monthly income goes toward your monthly debt payments. You can calculate this by dividing your monthly debt payments (such as car, student loan, personal loan, rent, and minimum credit card payments) by your monthly income (before taxes).

Background check

: We run a background check to ensure there are no bankruptcies or evictions in the last 12 months.

A valid government-issued photo ID
Learn more about our qualifications here
* Not all FICO scores are calculated the same way—we use Experian as our credit bureau and look for at least 1 industry standard 3rd party model score greater than or equal to 550. Your score through your credit card company or third-party service could appear differently. Our credit requirements are also subject to change at any time.
** We may still be able to move forward if a bankruptcy has been cleared for more than one year.
What's involved in the application?
Applying for Divvy is completely free, takes 5 minutes online, and comes with no commitment. It also won't impact your credit score. Don't worry if your financial picture isn't perfect—we get that life happens, and everyone's situation is different.
After applying, you'll get your estimated home-shopping budget. We'll then verify your application and you'll receive your approved shopping budget in 2 business days.
As part of the application process, we'll ask you for the following:
Contact information

When you're planning to move

Where you want to live

If you're currently working with a real estate agent

If you're applying with another person

Your current financial situation (gross monthly income and current rent)

Personal information to run a soft credit check

Employment information

Background check

Proof of identity
How does Divvy make money?
Divvy makes money from your monthly rent payments and from the home's appreciation over time. That's it. What's unique about Divvy is that we care about your long-term success:
You get to save for a future down payment.
About ¼ of every monthly payment goes toward your savings for a mortgage of your own. Whenever you're ready, you can either use those savings to buy your home from us or move out and keep your savings, minus a relisting fee.
You also benefit from home appreciation.
When you move in with Divvy, we give you the option to buy your home from us at a preset price in the future, whenever you're ready. If the home's value rises higher than that, your preset price stays the same—meaning you could buy your home for less than its market price.
Can I choose any home on the market?
For the most part: yes, you can! Divvy lets you shop homes that are listed for sale and within your approved Divvy budget. There are a few exceptions—like no manufactured homes or foreclosures—but most homes work. Go home shopping with your own real estate agent, or we'll pair you with one of our trusted agents. Once you choose the perfect home for you, we buy it, and the keys are yours. Learn more about home eligibility here.
How does Divvy compare to renting?
Rent-to-own, sometimes referred to as lease-to-own, gives renters the opportunity to prepare for homeownership while they rent. With Divvy, you can choose almost any home on the market and rent it from us while you save up to buy.
Additionally, when you rent with Divvy, you get the following benefits over a traditional rental:
Dedicated agents and quality evaluators to ensure your home is move-in ready.

You can customize your home – paint, landscape, bring your pets.

Transparent pricing with easy lease extensions.

Option to save toward a down payment.
When can I buy my home from Divvy?
You can buy your home at any time during your 3-year lease, whenever you're ready. You'll know what your purchase price options are before you sign the lease, with a lower pre-set purchase price if you buy your home in the first 18 months of your lease.
What if my plans change after I move in?
We know that things change, and you might want or need to move out instead of buying your home. You have the option to end your lease early (with a 60-day notice) and keep the savings you built with Divvy, minus a relisting fee for your home. (The relisting fee is a percentage of the initial purchase price, equal to 2% of the initial purchase price.)
Who covers the inspection and closing costs?
Divvy pays for a home quality evaluation, closing costs, property taxes, and homeowner's insurance on the initial purchase and while we own the home. Since we own it until you buy it for yourself, we make sure that every home we purchase is a solid investment and in good shape for the long haul. You will be responsible for closing costs, property taxes, and homeowner's insurance once you complete our program and buy the home.
You've got questions. We've got answers.
Divvy in the press
Divvy is proud to be included on Time's list of the 100 Most Influential Companies of 2022.
"Innovative technology that's simplifying and opening the real estate market to a new generation."
"Reimagining [rent-to-own] by offering aspiring homeowners more say and more financial leverage."