New:
Get your credit score (and more) ready for homeownership with a new program from Divvy.
Get early access →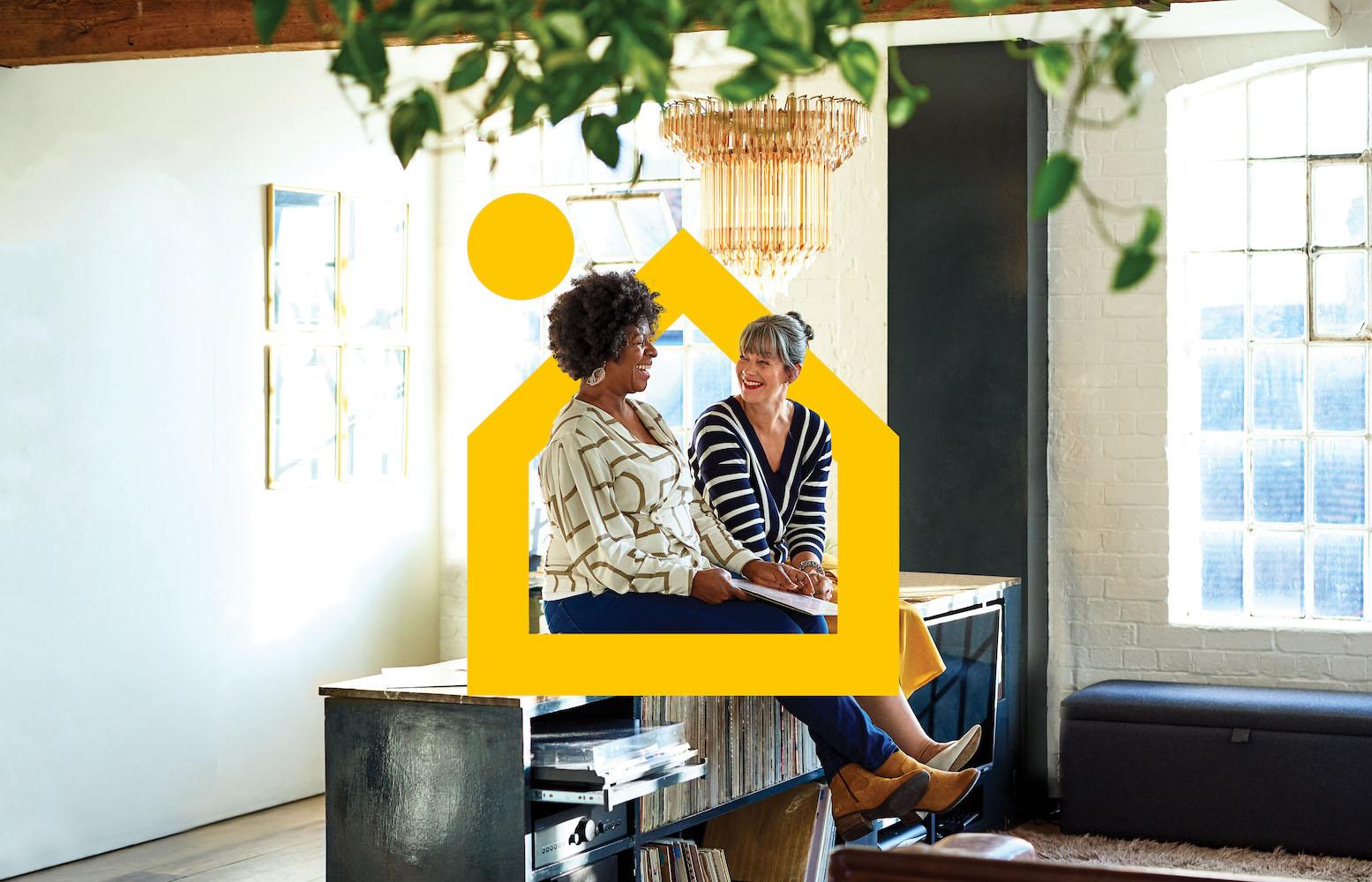 Reach more. Close more.
With Divvy, you can get customers who don't yet qualify for mortgages into the home of their dreams. And you'll earn a full commission with each deal.
Get started

as a Divvy agent

today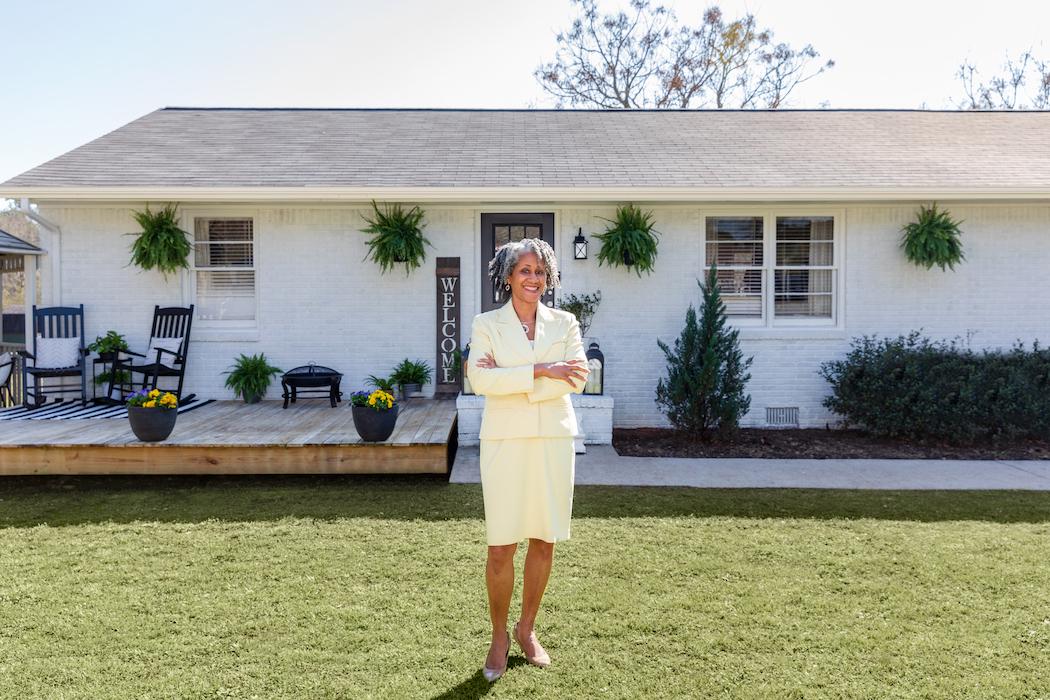 "Clients rely on me to get them into homes. Divvy is another tool in my toolbox that helps me reach more customers and close more deals."

Divvy helps you grow your business
Quick, all-cash closings
With Divvy's all-cash offers, your clients get in the door earlier, deals close quicker, and your business moves at the pace of the market.
Earn full commissions
When your client finds their new home, you represent Divvy as the buyer's agent and earn your full commission.
Fuel your business for the future
Divvy creates opportunities to grow your client base. By helping more customers get into their dream homes sooner, you'll fast-track the growth of your referral network.
Extend the power of homeownership
Divvy gives you the tools to make homeownership happen. Nothing beats the magic of helping more families secure their dream homes, especially when they weren't sure it was possible.
The Divvy difference
The Divvy difference
Our top-performing agents close an average of 9 extra homes per year with Divvy.
The Divvy difference
Top-performing agents generated over $60,000 each in commissions from Divvy sales alone in 2021.
The Divvy difference
Our average time between offer and close is just 19 days.
Close on more homes in just 3 steps.
Get your clients approved in minutes
Refer clients to Divvy with one click. It takes 5 minutes for them to get prequalified and requires just a soft credit check (there are no fees for using Divvy, ever).
Find their dream home
With your client's Divvy-approved budget, you can take them home shopping for their dream home, or put an offer on a home they're already eyeing (most move-in ready homes are eligible; view our criteria for move in homes to be available).
Close more deals with an all-cash offer
Once your client finds their dream home, Divvy buys it. You'll represent us as the buyer's agent in the transaction and earn your full commission—closing fast with all cash, little-to-no contingencies, and no jumping through traditional lenders' hoops.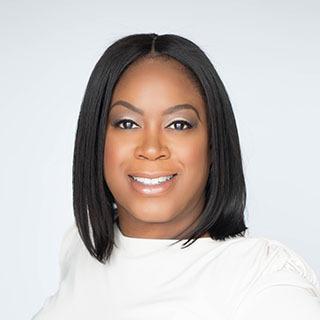 "Divvy's program is phenomenal. Many of my clients need a home quickly. With Divvy they're able to get the home they want even if their mortgage application is denied."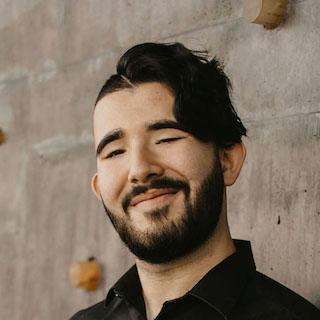 "Divvy has been a game changer for both my clients and my business. I've helped business owners and first time buyers that normally wouldn't qualify, and now rent to own is over half of my business."
"Divvy is a great program that really helps people. As an agent, they are always there for any questions or concerns, and are always offering new ideas for my business."
How do I get an offer accepted with Divvy?
Before initiating an offer, you'll first need to make sure your client has been fully approved with Divvy. Once they're fully approved and you've found a home that falls within their approved monthly budget and meets Divvy's home eligibility criteria, you are ready to initiate an offer within your Agent Portal. Divvy will review the home, conduct our valuation, and will then reach out by phone to discuss the offer and settle on a price. Divvy will work with you and your clients to find homes quickly and take measures to close as soon as possible. However, Divvy will not overpay for homes due to a client's urgency. Divvy bids to win, but also bids responsibly and with your client's financial well-being in mind. Customers are only permitted to have one offer out at a time with Divvy. Additionally, Divvy will not submit backup offers on a home, but we encourage you to let the listing agent know that we would be interested in the property if the home comes back on the market.
Which clients count toward the promotion?
New clients who sign up directly using your referral link or agent portal email invite, and have an offer accepted with you as the buyer's agent of record within 60 days of your sign up date, are eligible and count towards the promotion.
Which clients don't count toward the promotion?
Clients who sign up before your start date, clients who sign up but did not directly use your referral link or email invite, and clients that receive an offer accepted with another agent or an offer accepted more than 60 days after your sign up date, are not eligible and do not count towards the promotion.
How and when do I get paid?
At the end of each month, all qualifying agents will receive an email with a form requesting their brokerage's information (name, email address, address & brokerage's W9) for payout. Once the information is received, eligible payments should be distributed via ACH or check to your brokerage within 30 business days. Compliance with the terms herein and the final payout will be decided in Divvy's sole discretion. The Promotion you receive may be taxable to you. Please contact your tax advisor to determine your tax requirements. In the unlikely case that you haven't received payment in over 30 business days, please email invoices@divvyhomes.com.
You've got questions. We've got answers.
Here's what you need to receive the new agent bonus