Move-in ready rentals exclusive to Divvy
Rent the single family home of your dreams in your favorite neighborhood. Do it with Divvy.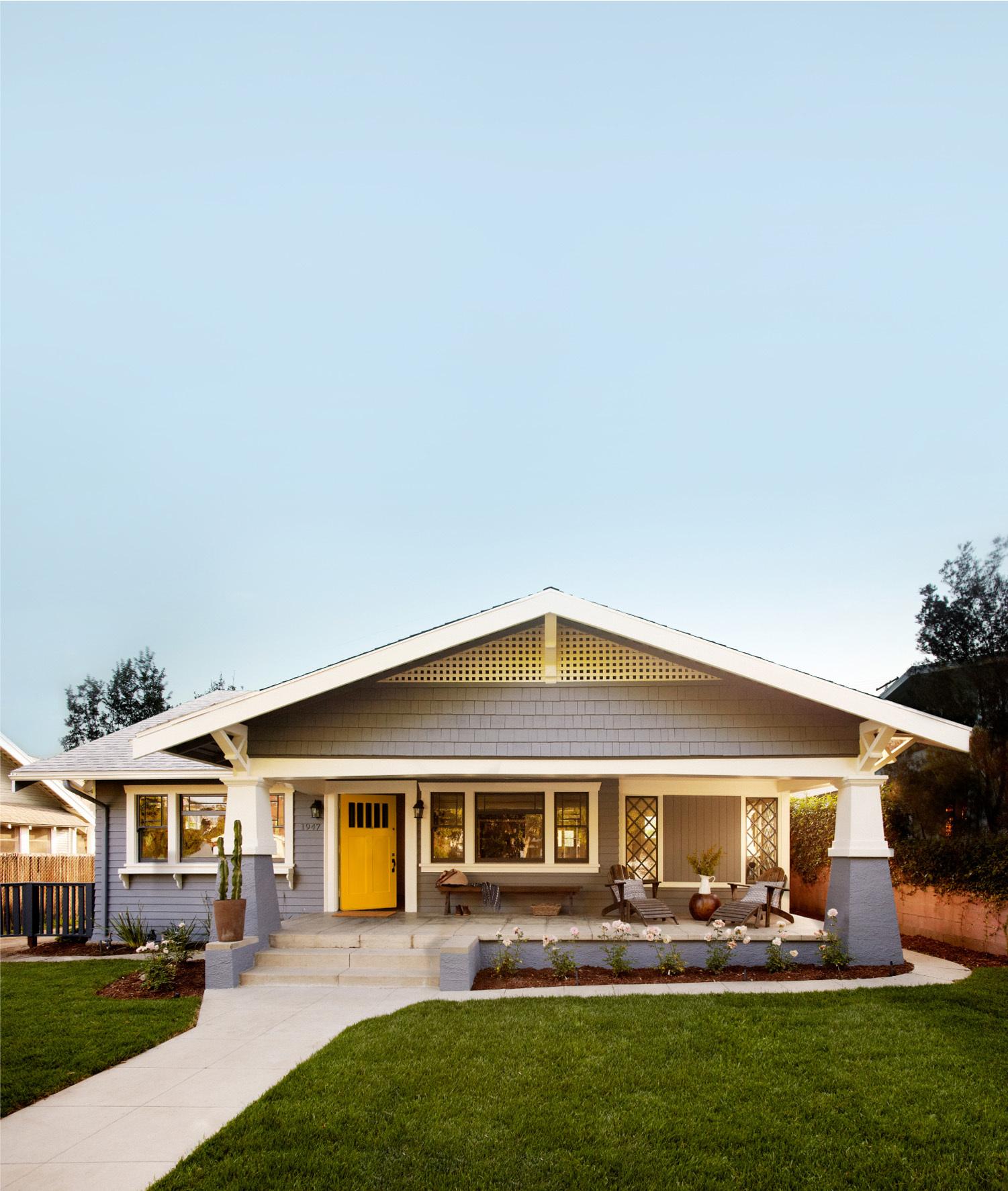 Make your next move. Applying is free and won't impact your credit score.
Interested?
Here's what you need to qualify.
Minimum FICO score of 550.
We accept a minimum FICO credit score of 550—so even if you've hit a few bumps in the road, Divvy could be the right partner for you.
Employment history for the last 3 months.
Divvy looks at your last 3 months of income when determining your home-shopping budget, which makes us a great option if you're self-employed or recently started a new position. (Congrats, either way.)
A simple background check.
Divvy conducts a simple background check to ensure there are no evictions in the past 5 years.