Move-in ready rentals exclusive to Divvy
Rent the single family home of your dreams in your favorite neighborhood. Do it with Divvy.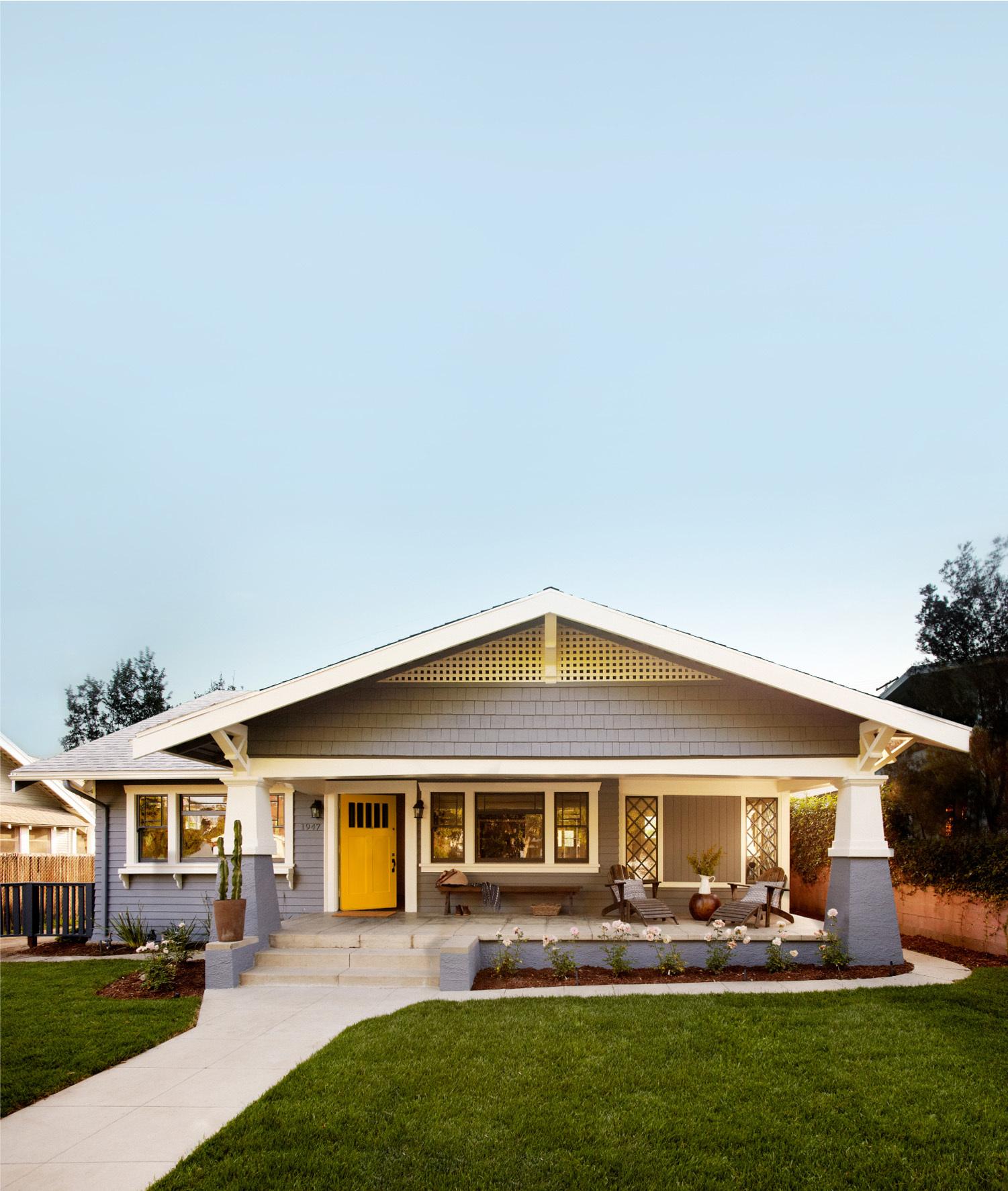 Interested?
Here's what you need to qualify.
Minimum FICO score of 550.
We accept a minimum FICO credit score of 550*—so even if you've hit a few bumps in the road, Divvy could be the right partner for you.
*Be aware that not all FICO scores are calculated the same way—we use Experian as our credit bureau. Your score through your credit card company or third-party service could appear differently. Our credit requirements are also subject to change at any time.
Employment history for the last 3 months.
Depending on your employment status and time of application*, Divvy looks at your last 3 months of income when determining your home-shopping budget, which makes us a great option if you're self-employed or recently started a new position. (Congrats, either way.) We also look for a minimum monthly household income of $2,500.
*We request certain documents based on the time of year: Jan - Pay stub dated in December of previous year Feb-April 19th - Previous year W2 + most recent pay stub April 20th-Dec 31 - most recent pay stub
A simple background check.
Divvy conducts a simple background check to ensure there are no evictions in the past 5 years and no felony convictions.
What happens after I apply?
After you complete your Divvy Rentals application, our team will review your file - this can take up to 24 hours if all of the correct documents are provided

If you are approved, a Rental Advisor will get in touch to discuss details of your approval and properties of interest

You will then schedule your home tours with your Rental Advisor - tour codes are required to access our properties

If you're ready to move forward, secure the property by paying a deposit with our trusted partner,

Jetty

Your Rental Advisor will work with you to finalize move-in dates, send your lease for signing, and collect the full first month's rent payment before you move in
How do I tour homes I'm interested in?
The vast majority of our homes can be self-toured through signing up with our partner, Rently. With Rently, you can tour 20 homes for 30 days, and directly access Divvy homes and schedule showings here:

Divvy Rently Tours
What are my upfront costs to move in?
Divvy Rentals requires a non-refundable deposit with our partner,

Jetty

, to secure the home for you. The deposit amount will be a percentage of your first month of rent and is determined by your credit score. We also require a full month's rent prior to move-in.
You've got questions. We've got answers.