New:
Get your credit score (and more) ready for homeownership with a new program from Divvy.
Get early access →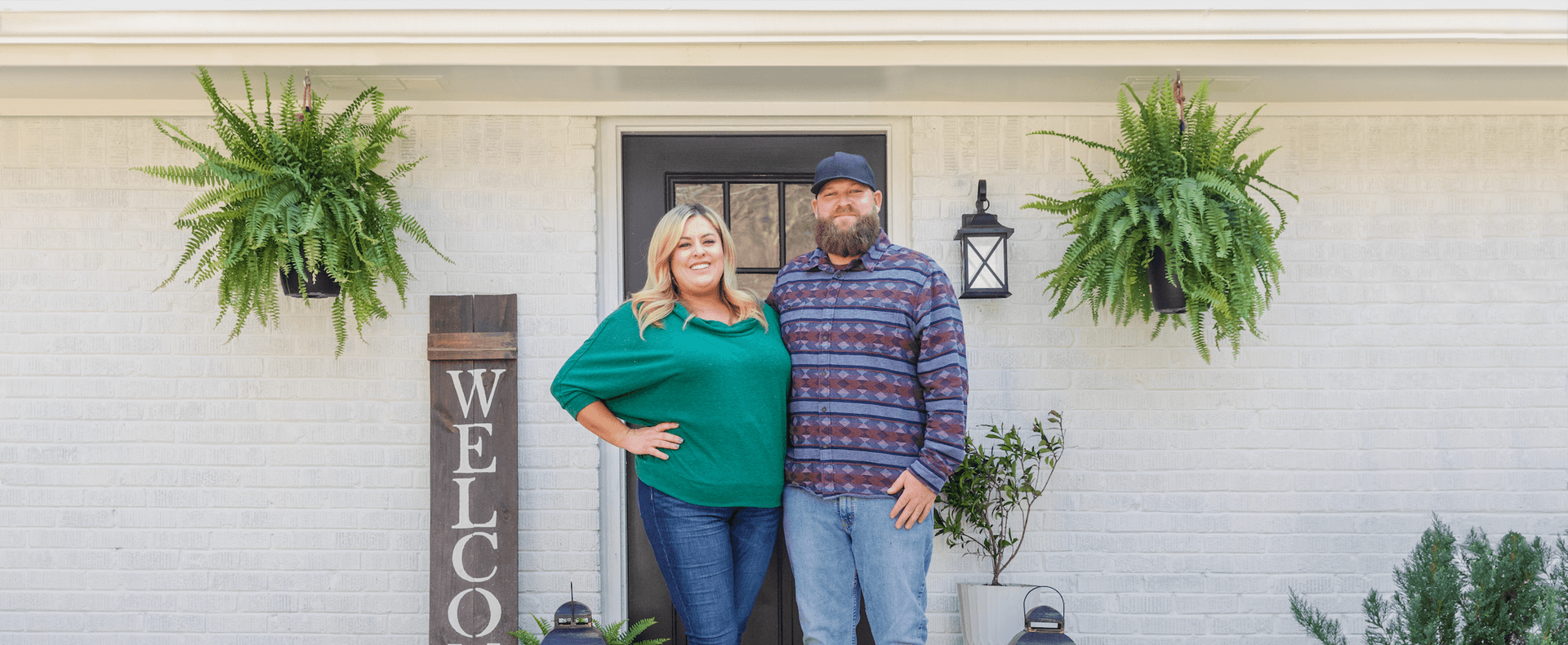 Inspiring stories from real customers.
Divvy really works. But don't just take our word for it. Hear testimonials from our customers and become part of the Divvy community.
Customers love Divvy.
Hear from customers like you how Divvy got them into the home of their dreams.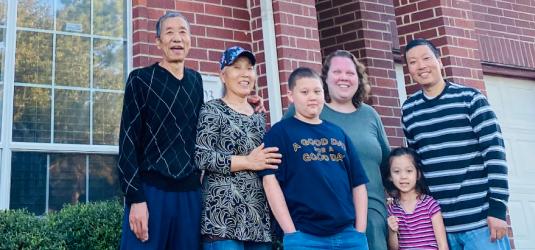 Katrina
Houston
We wanted to move to our forever home instead of another rental house, but our credit was not quite high enough to buy. We saw this house as soon as it was listed, and Divvy was ready to make a cash o...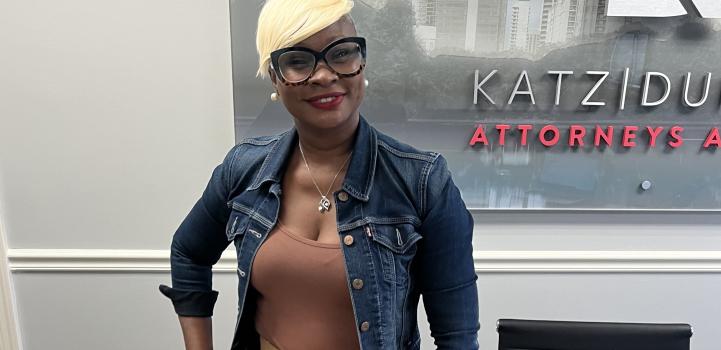 Sugean
Atlanta
At first I was very skeptical because I had heard about so many other programs that never seemed to have my best interest in mind. My initial contact with Divvy was so simple and easy that I actually...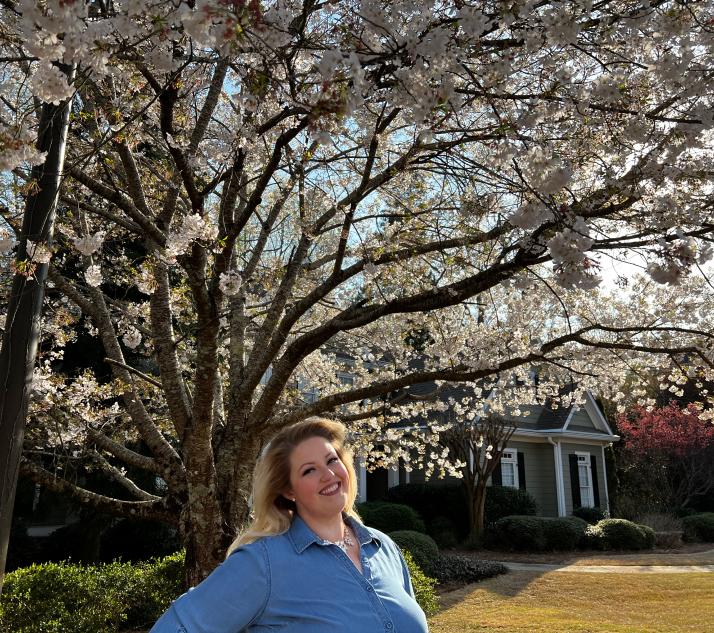 Kim and Anna
Atlanta
I kept seeing ads for Divvy and it seemed too good to be true. I had been a life long renter and thought I would never be able to own my own home. The process was surprisingly easy from getting pre-ap...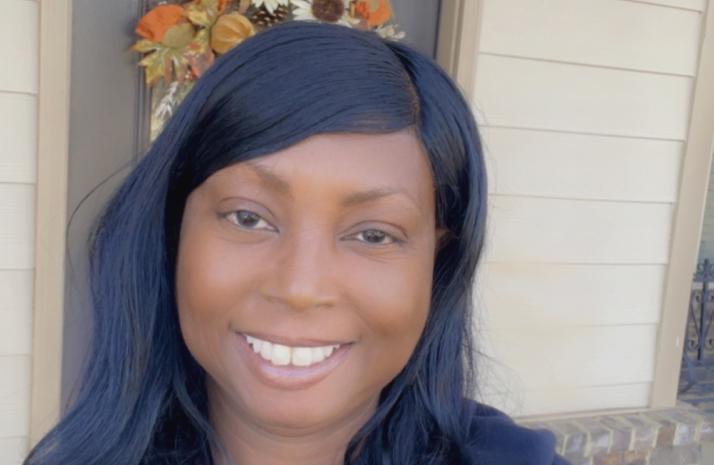 Tairuna
Atlanta
I decided to work with Divvy because the preapproval process was easy and I could choose any qualified home in the Metro Atlanta area. The Divvy team was courteous and professional. I think Divvy is t...
Customers like you are giving Divvy gold stars.
Read reviews from real Divvy customers.
M
Marcella R
Cleveland
Through this process I improved my credit score. It means the world to me to be a home owner. I pay a lot less then renting. I have a forever home. I...
S
Sam C
Phoenix
My Divvy agent was amazing! She was patient and caring. She made sure she researched the areas before viewing the home. She gave me the pros and cons...
C
Carl H
Cleveland
[It] was a perfect experience. I had my own agent, but customer service, sales, and [closings teams were] perfect. Closing took 2 weeks. Every questio...
D
Dominica R
Tampa
Divvy was a godsend. We wanted to own our home, but had made some poor financial decisions in the past. Divvy gave us a chance when others wouldn't! N...
Agents trust Divvy.
Learn why agents choose Divvy to grow their business and help their clients get on the path to homeownership.

"My second Divvy client was getting kicked out of their long term rental (no fault of theirs). My client and his family were essentially going to be homeless in less than a month. Divvy provided a quick close, and we were able to get them in a home and keep his kids in the same school district."
KayLyn Garrett
Keller Williams, Cleveland

"Divvy is way better than other leased home programs that I've dealt with in the past. When you get someone on the phone, they take care of your issues and more. They offer an opportunity for clients to live comfortably while working on their credit to purchase traditionally. It's an amazing program, I absolutely love it!"
Damika Bermudez
eXp Realty, Atlanta

"One of my clients had been denied [for a mortgage] and her current rental was being sold. With Divvy she was approved and closed in two weeks! The client and family were so grateful and happy with the process and Divvy. Divvy offers my clients a quick and easy-to-understand process, communication, and resources."
Brunny Williams
54 Realty, Tampa
What is rent to own? And how do I find a program that's right for me?
Want to read more?
Check out our blog and help center to read more about the housing market, tips for aspiring homeowners, and frequently asked questions about the Divvy program.
Join our community.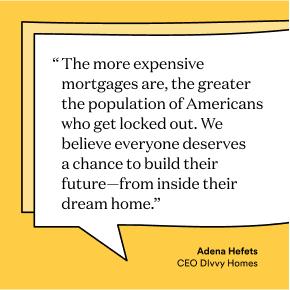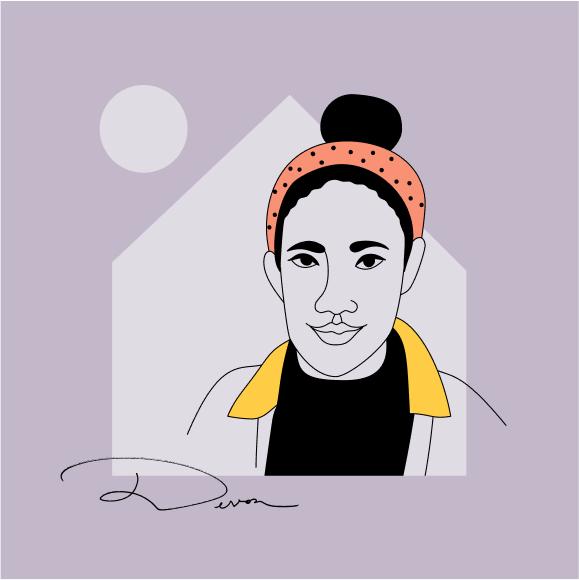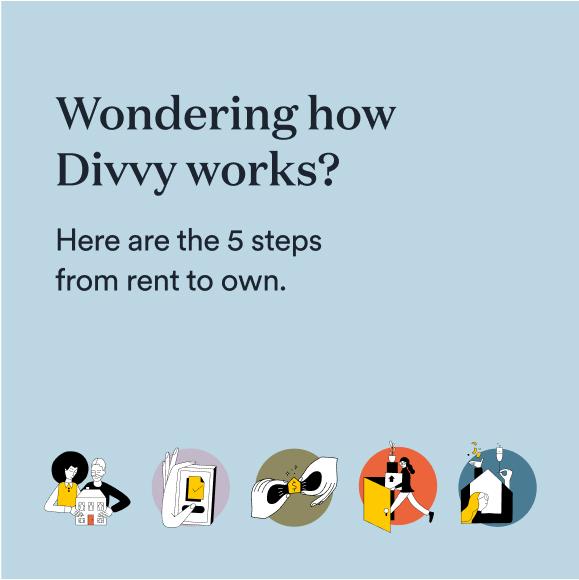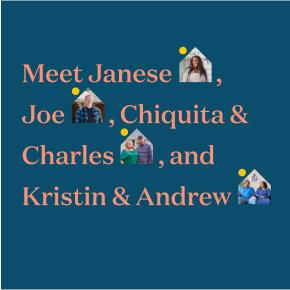 Divvy in the press
Divvy is proud to be included on Time's list of the 100 Most Influential Companies of 2022.
"Innovative technology that's simplifying and opening the real estate market to a new generation."
"Reimagining [rent-to-own] by offering aspiring homeowners more say and more financial leverage."
Ready to take your first step toward homeownership?