New:
Get your credit score (and more) ready for homeownership with a new program from Divvy.
Get early access →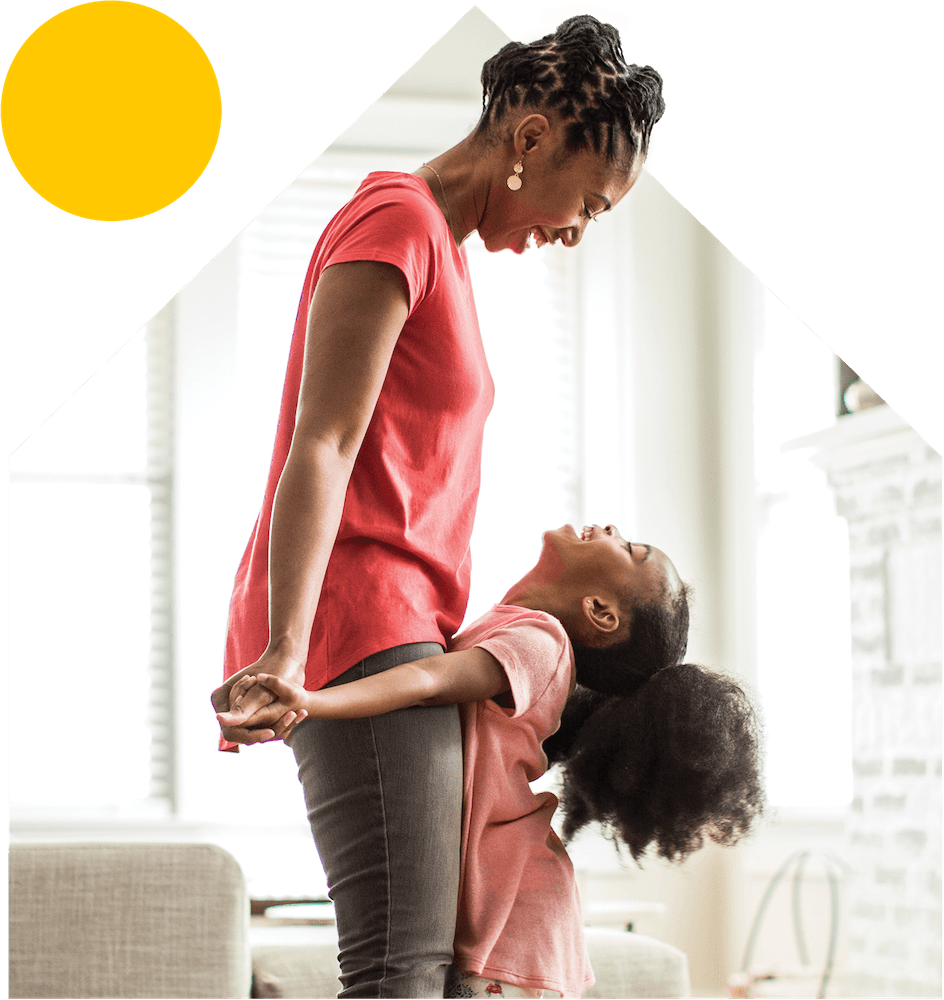 Everyone deserves a place to call home.
Buying a home today is harder than it should be. For working people. For those serving the community. For those who choose to be their own bosses. For anyone without the privilege of generational wealth.
We founded Divvy to make homeownership, and all the power that comes with it, accessible to everyone. Because a home of your own isn't just a resting place. It's freedom, and it's security. It's a legacy—and a chance to build wealth for everyone who comes after you.
Home is a starting point for a better future. And you deserve that, too.
Why America needs Divvy
Why America needs Divvy
Home prices have increased 7.6x faster than income since 1965.
Why America needs Divvy
In a lifetime, the average American will spend $200,000 on rent.
Why America needs Divvy
On average, homeowners have 40x more net worth than renters.
What draws us together
Divvy is a big (and growing) team of many trades and talents, from product designers to support specialists to home evaluators. We're working together to rewrite the rules of real estate for the better.
We know the power of a home, firsthand.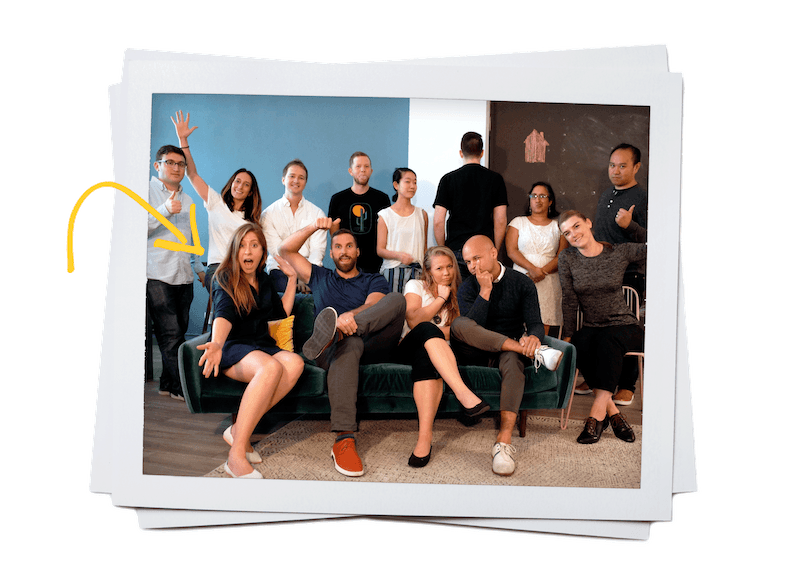 Our founder, Adena, was born to two would-be Divvy customers. In the '70s, they couldn't get approved for their first mortgage. Then they got lucky when one understanding homeowner offered them flexible financing to buy a home.
Adena and her siblings all grew up in that home. It was her family's main form of savings, and it made everything possible, from their college educations to their careers. That's why Adena started Divvy: to create a path to homeownership—and the opportunities it holds—for more families like hers.
Careers
Want to help us create homeowners? We're hiring.
Divvy is an equitable community of individuals who learn from each other every day. We're building a team as diverse—and as driven—as the customers we serve.
View openings
We're grateful for the investors who share our drive and vision.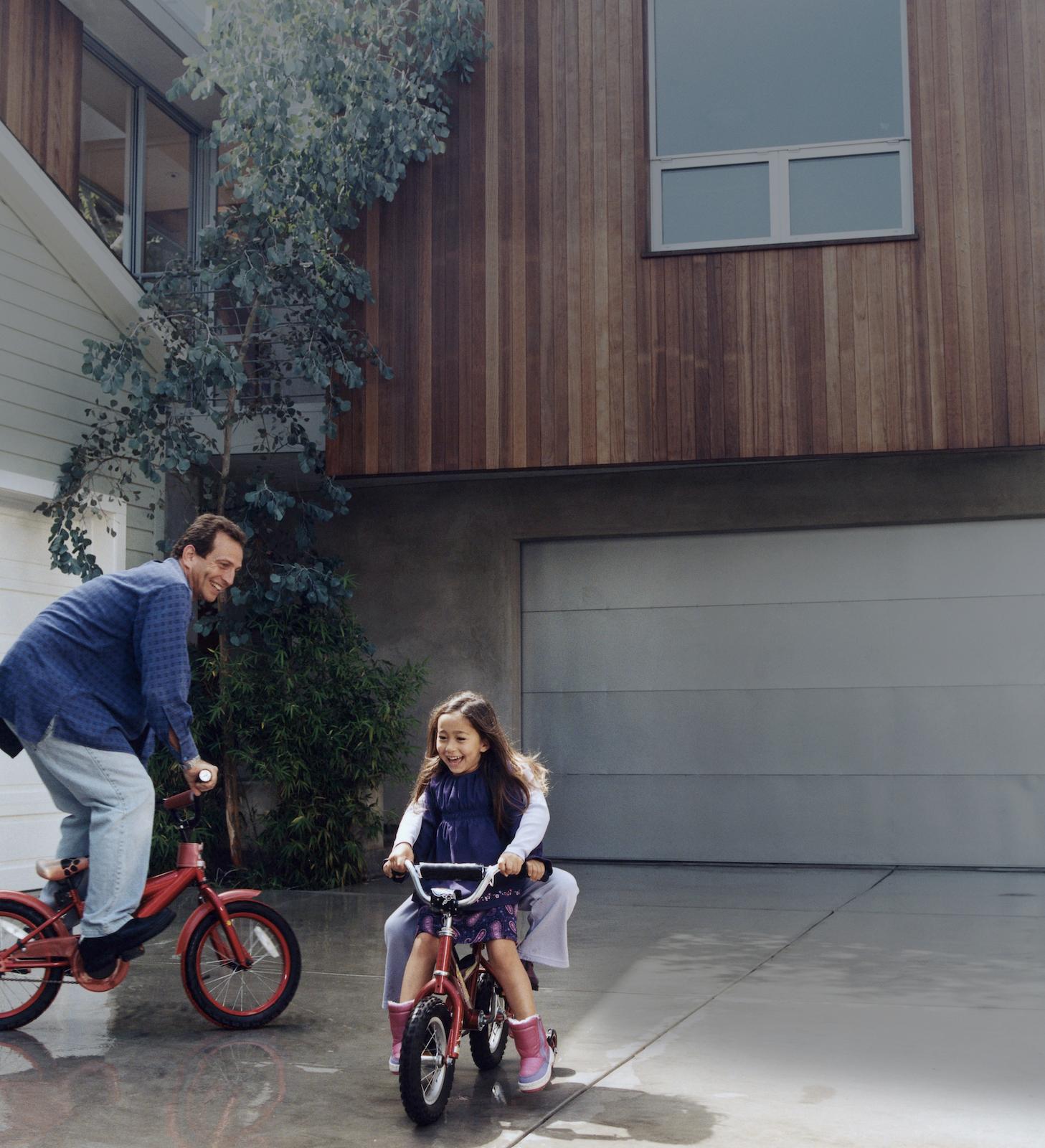 Partner with us.
Interested in making real estate more equitable? We work with agents, real estate brokers, mortgage professionals, capital partners, and local governments to make homeownership possible for all.
Get in touch