New:
Get your credit score (and more) ready for homeownership with a new program from Divvy.
Get early access →
Your future will feel right at home.
We're in the business of supporting dreams and empowering the future, whether it's your customer's first home or guiding a long and rewarding career.
View openings
We believe in overcoming barriers, saying yes to dreams, and finding the right fit for you.
About us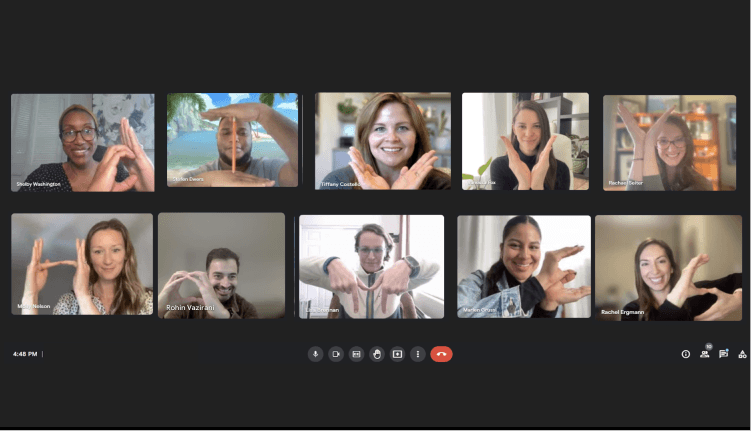 "As a working mom, Divvy's remote-first culture allows me the flexibility to be my best self at home and at work. Being remote also allows us to hire talent from all across the nation, leading to greater diversity, broader perspectives, and better business outcomes for Divvy.
Shelby, VP & GM of Growth Businesses
View openings
Everyone has a home at Divvy.
We're committed to contributing to a more diverse, equitable, and accessible space for our people, partners, and customers.
From our start as a female founded company, to our documented equal pay policy, our fair hiring practices that promote diversity, and ongoing bias training—find out how Divvy is always pushing to make a difference.
Some things we're proud of:
ERGs: AAPI, Blivvy, Bookclub, DIVerse, Latinx, Parents, Pride, Women
Over 50% female executive team
Monthly cultural events to celebrate our diverse backgrounds
Testimonials
What we're saying.
See what the people who are redefining the housing industry say about working at Divvy.
"The executive team places a lot of trust in the company by being transparent and candid about the health of the business. This creates a cycle of motivation that is infectious at every level."
RohithSenior Engineering Manager
"Divvy supports my career growth by listening and honoring my thoughts and ideas and helps me learn how to make those ideas a reality."
RachelCustomer Support
"At Divvy, I get to learn from talented teammates across disciplines and backgrounds. The culture of humility and respect shines through as we roll up our sleeves together to make a positive impact for our customers."
AlvinSenior Product Lead
"Divvy has given me the opportunity to build not only a team but also a company and its culture. Divvy has made sure I've grown with the organization and felt recognized for contributing to our success."
DevonHead of Customer Operations
Recognition
Don't just take our word for it.
Great place to work
Read more >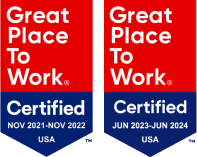 Built In
Read more >
Glassdoor
Read more >